Rennovation
During this process of remodeling your residential electrical system your GainesvilleElectricians should always perform a load calculation. This is not only the correct methodfor installation of ne electrical circuits and electrical appliances, it will protect you ifsome catastrophe should strike the property, you or your family.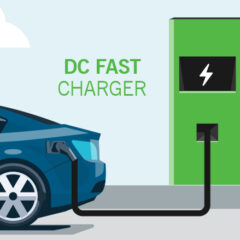 Electric car charging is easier than you think Anyone can charge at home or on the road at public charging stations. The cost to charge an EV is the same as the standard residential electric rate, which varies, but is typically substantially less than fuel costs.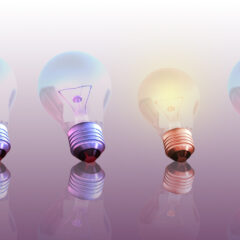 Not only do we specialize in lighting fixture replacement, we also can give your olderproperty a complete electrical makeover. We can perform entire home and property re-devising. This includes all new receptacles, switches, cover plates, and our replacementmethod also involves a commercial installation method that very few of our competitioneither practices or are aware of.