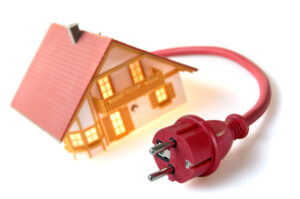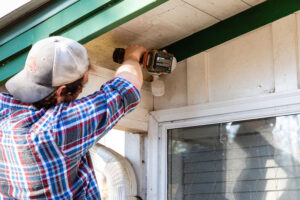 We have been in the Electrical Industry for over 35 years now. Remodeling is our specialty. Don't trust your biggest investment with rookies. We are insured. We hold Non Restricted Electrical Contractor's License in the state of GA.
Qualified Electricians
Our Technicians are trained to spot issues that are current and potential electrical deficinces. We will provide solutions that not only bring your property up to National Electrical Code Standards, but also provide energy savings, and the latest safety innovations.
1
Electrical Maintanance
Once the electrical installation is complete, Argo Electrical will provide you wilh reminders frequently, to help you make sure your property is protected, safe, and operating correctly.
2
Energy Saving Solutions
Let Argo Electrical Services provide you with state of the art electrical products.We offer a robust warranty on parts and installation. Our customer service is second to none. George guarantee's it.
3